---
EVENTS
Client events, Company launch, Product launch, Board meeting, VIP meeting, Anniversary, Black tie dinner…My Travel Angel is your DMC expert in France. When you need to organize and coordinate an event in France, just leave it to us: we're here to listen to your needs in order to create the outstanding event to fit your agenda. We will provide you with an original offer within your budget, we will run inspections, taste the caterer's samples, sort out technical assistance, book artists…We know how to deliver polished events to meet your expectations.
My Travel Angel delivers tailor-made events solutions. We're here for you at every stage of your project. You can rely on us to be highly reactive and totally available. We take the time to listen, we look into the tiniest details and we understand we might have to make adjustments all along your project, and that's fine because that's what we do.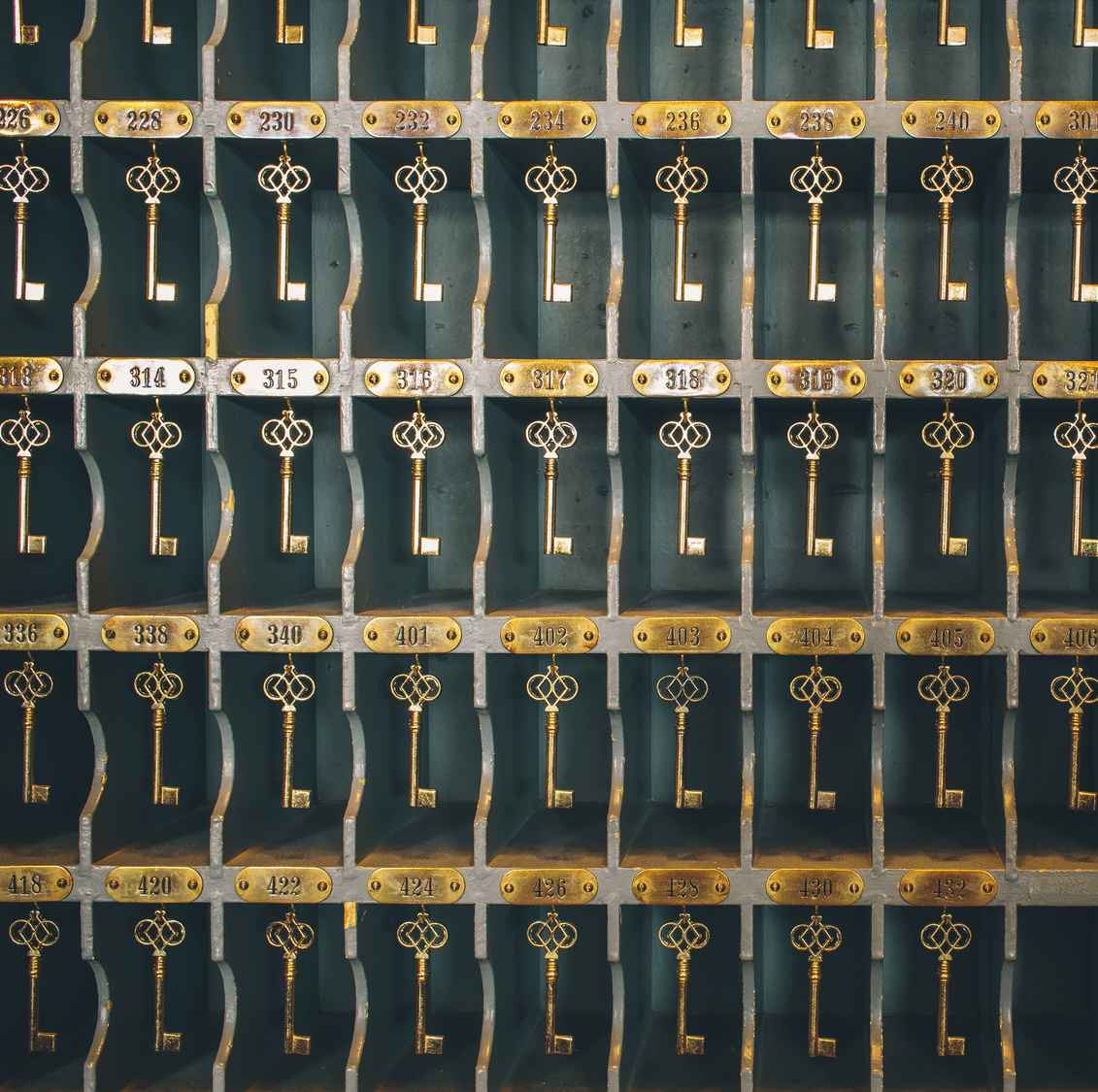 ---
TOURS
In France, everybody thinks about food and wine, talks about it… and is busy planning the next meal ! Every region has a mouthwatering selection of local delicacies and outstanding wines on offer, and our job is to find the best places, the best artisans, the most gifted chefs, magical vineyards and wine estates for you.
We pair our carefully selected gourmet activities with beautiful accommodation, professional chauffeurs and passionate guides.
Whether you want to stay in a Renaissance 5 stars hotel in a historic district, a wine château overlooking vineyards, a cutting edge boutique hotel or a luxury riverboat, we have personally visited and selected a wide array of stylish and top of the range places we can book for you.